Welcome to VonTour Crane & Rigging Inc.

Get Hooked On Us
SERVICES
Commercial HVAC
Building materials
Barbeque islands
Light poles
Cell towers
Steel erection
Trees
Boats
Rock
Rigging/ 30 ton rollers
Hanging baskets/ 2 man
Spreder bars/ 25 ton
Traffic control
Utility vaults
Trusses
Spas
32′ flat bed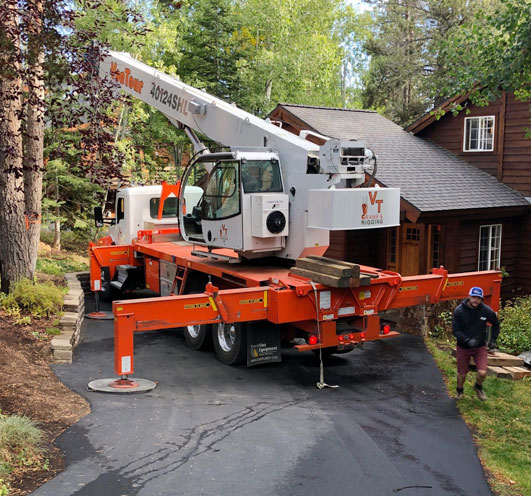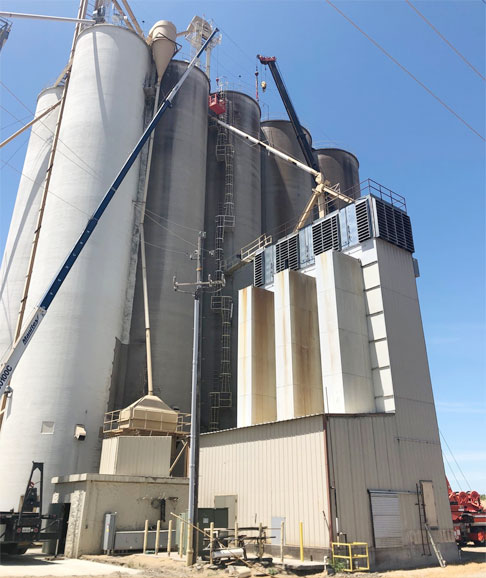 Welcome to the online home of VonTour Crane & Rigging, Inc. With over 20 years of experience, we are your premier source for the finest crane services in the Lincoln, California area. Our business was founded on the highest standards of customer service excellence, a tradition we extend to every new client we work with. We are the best in everything we do – and the reason why is surprisingly simple: we care. We care about our customers and we care about the quality of our service. The result: a reputation for excellence that remains unsurpassed by our competitors.
At VonTour Crane & Rigging, Inc., our number one concern is customer satisfaction. We believe this can only be accomplished by providing superior service and competitive pricing – all in a timely manner to meet the customer need. We are committed to business integrity and honesty through hard work, organization, courtesy and communication. We believe that word of mouth advertising is the most effective kind. We realize, however, that it only comes with customer satisfaction, and so our entire team works hard to exceed all customer expectations by providing unparalleled service.
If quality matters most to you, if you're tired of dealing with cut-rate firms full of false promises, and if you want to do business with a company that works hard to meet your needs, look no further than VonTour Crane & Rigging, Inc. We have the skills and experience to meet all of your demands – and exceed all of your expectations.
Please give us a call today for more information on the many services we have to offer.
We are more than happy to help in any way possible. We look forward to working with you!
Call Us :

916-296-5370/916-645-3420

All workers and equipment are OSHA and CCO certified with $7 million of liability insurance coverage

VonTour Crane & Rigging Inc, has over 20 years of experience and offers
the best crane & rigging services in Northern California.