When you contact VonTour Crane & Rigging, Inc, you are assured of one thing: a great job at a fair price. Unlike our competitors who will charge you less money to provide mediocre work, we will quote you an honest price and do an admirable job. But, just don't take our word for it – call us and experience the difference for yourself.
Air conditioning units
Building materials
Barbeque islands
Light poles
Cell towers
Steel erection
Trees
Yhauts/boats
Rocks
Scrap removel
Rigging/ 30 ton rollers
Hanging baskets/ 2 man
Spreder bars/ 25 ton
Traffic control
Utility vaults
Trusses
Spas
32′ flat bed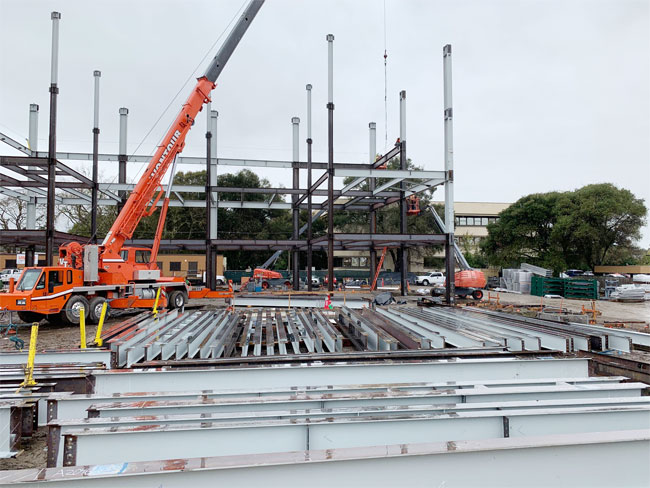 Types of Cranes we use:
15 Ton Tadano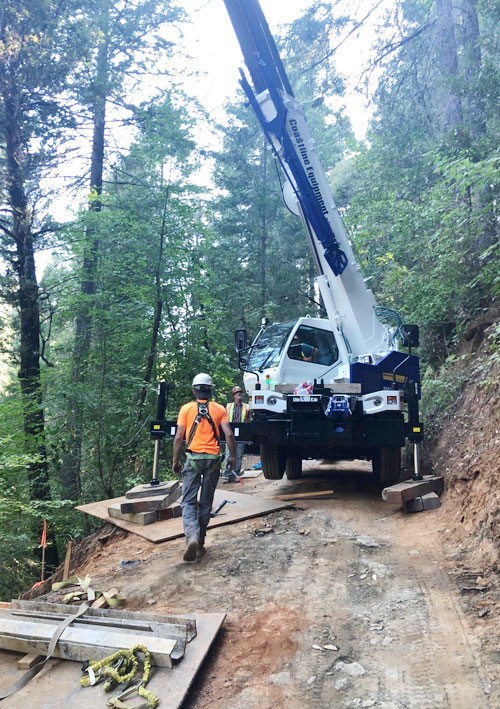 40 Ton 124′ Boom 31′ Jib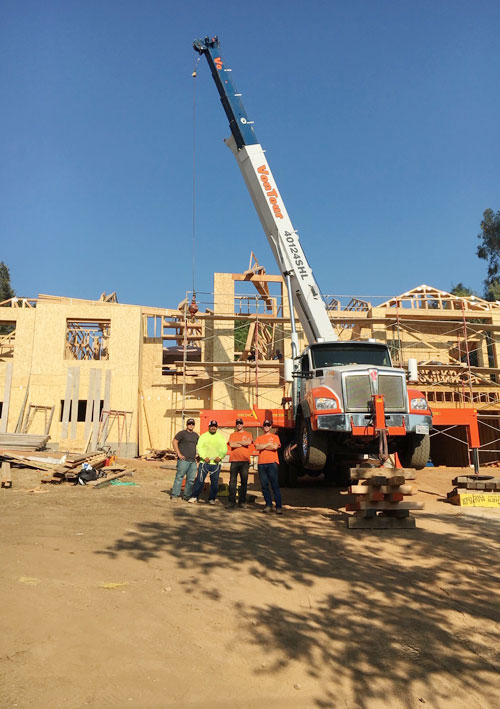 55 Ton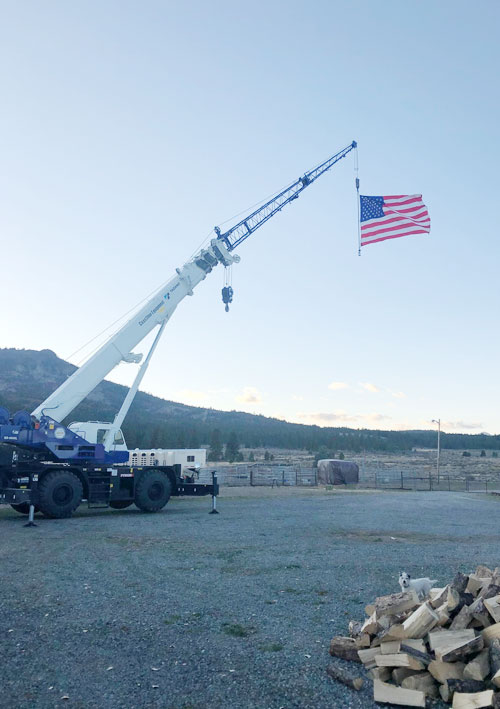 75 Ton 127′ main 38'/64′ fly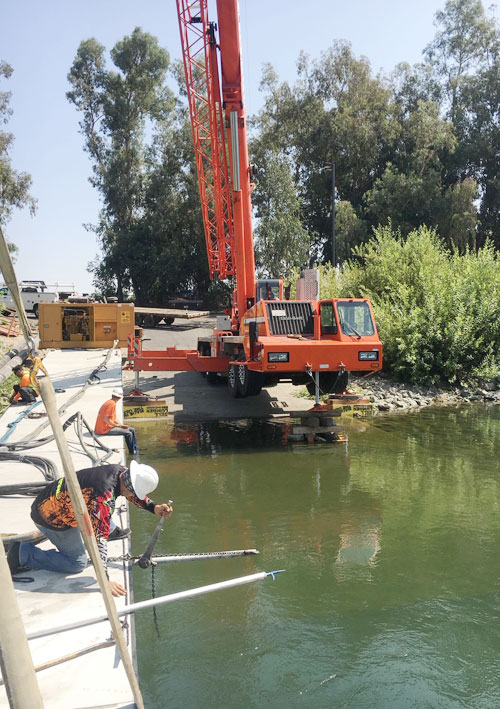 With over 10 years of experience, VonTour Crane & Rigging, Inc offers a level of skill and dedication to quality that's difficult to match. Our goal is to provide unparalleled customer service at unbeatable rates.
Give us a call today for a free phone estimate.